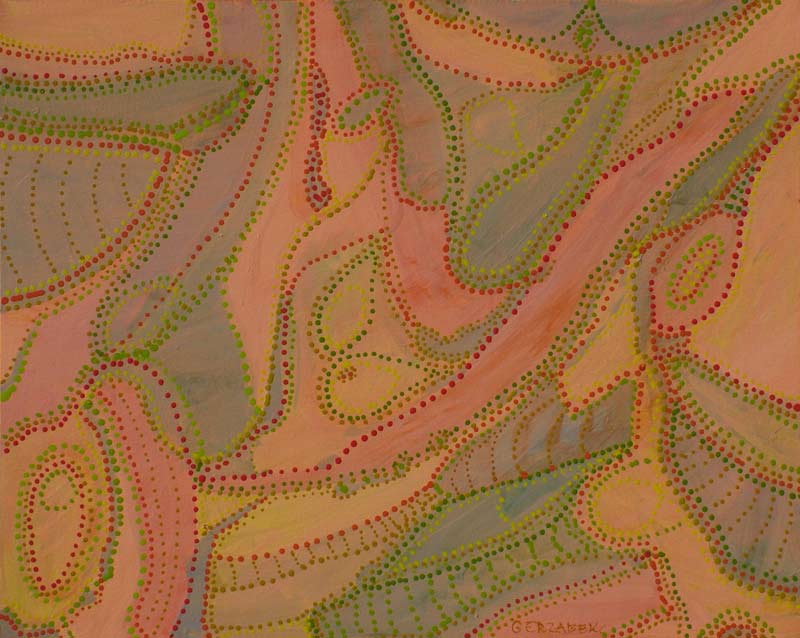 807 Walk the pale landscape
61x76cm acrylic on stretched canvas, ready to hang, $400
Inquire/purchase
---
A semi-abstract image inspired by aerial view of a dry draught effected landscape.
Fields of different surfaces, wild and cultivated, fresh growth and desert parched
areas alternating. All colours are subdued, sun bleached and faded. from the hot summer sun.
Walking paths and tracks wandering all over the place, purposeful
stretches and meandering leisurely walks side by side.
---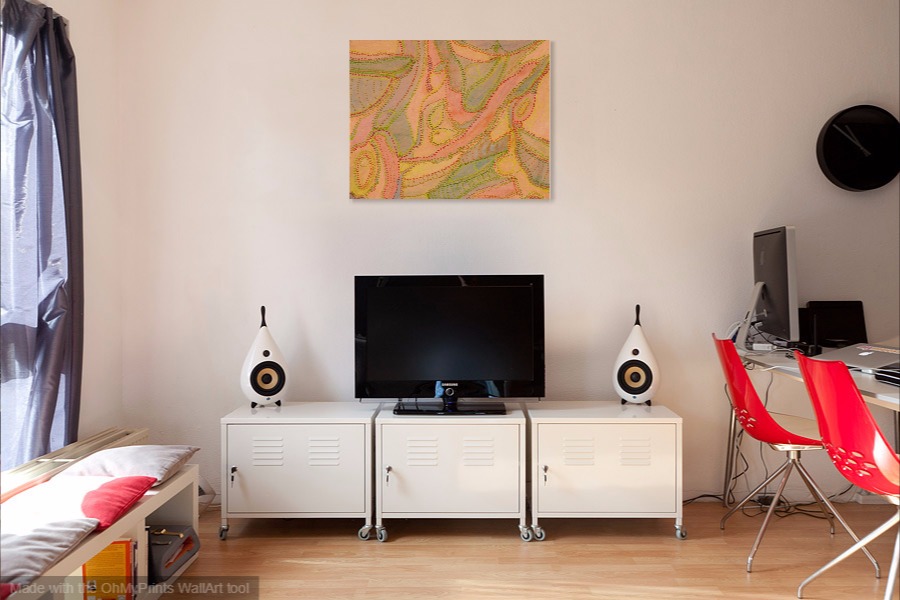 Not to scale
---
Keywords: painting, pale, landscape, semi-abstract, original, aerial view, dry, draught effected,
landscape, colours, subdued, sun bleached, hot summer sun, paths, wandering tracks