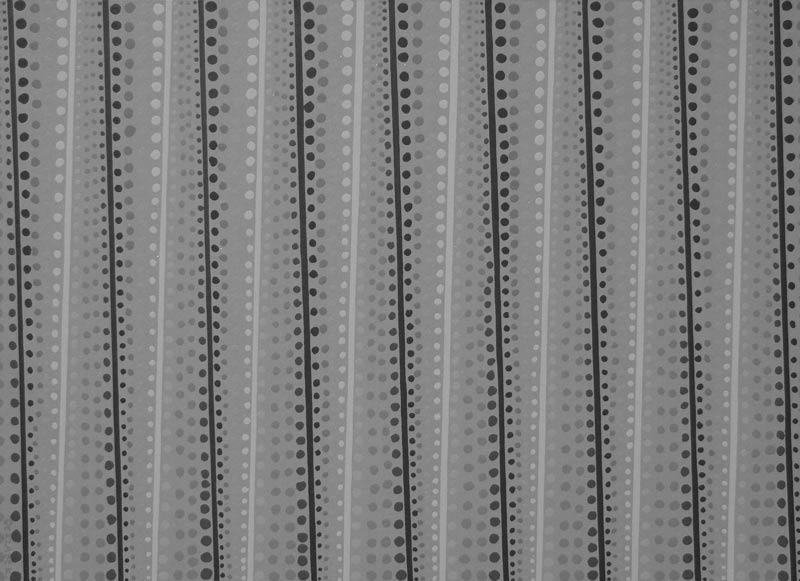 697 Dots forever
122x168cm/48x66in, acrylic on stretched canvas, ready to hang, NFS
Artist's collection
---
An abstract contemporary minimalist geometric original art painting.
White and dark lines transform a flat silver surface into a seemingly three dimensional
facade panel. The optical effect alternates between recesses and projections, reminiscent of Escher's work.
Regular lines of graduated dots of different shades provide a visually exciting transition
up and down and across the painting.
---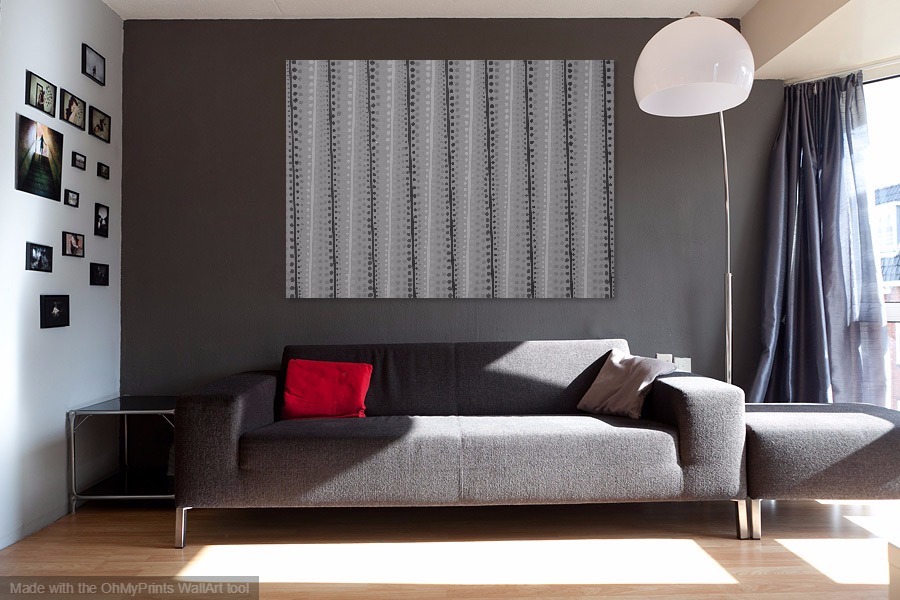 Not to scale
---
Keywords: dots, lines, painting, original, artist, geometric, art, minimalist, dots, silver