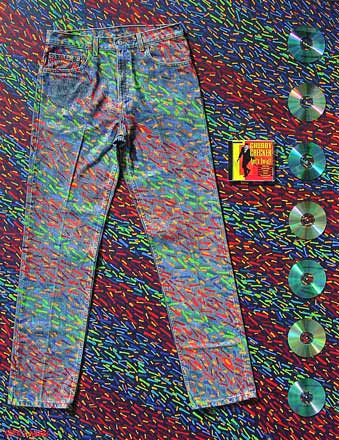 ●

Chubby Checker 2003
Sold

Let's Twist! Get up and give it a go, do not think, just enjoy!

The joyous tune of the Legend is washing over you in waves - a rich big voice and the pounding rhythm of a big heart filled with the spirit of generosity.

Have a sparkle in your eyes and let the music inspire you to the joy of giving.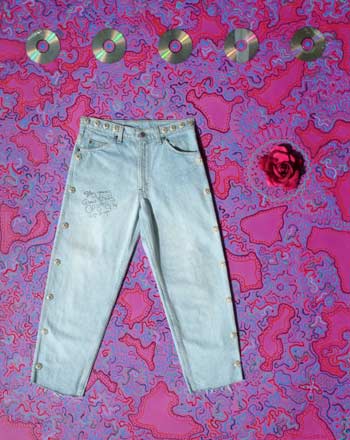 ●

Angry Anderson 2004
Sold

A tribute by the artist to Angry Anderson, the rock legend, Australian icon and outspoken supporter of worthy causes - an extraordinary human being.

Surviving an abused childhood and living a rebellious adolescence, he rose Phoenix-like to become an outstanding rock musician. As lead singer of Rose Tattoo he achieved high acclaim for his hard-rocking, ground-breaking music and outrageous stage antics.

In recent years the wild boy has become less controversial, turning into an actor, media personality and ardent promoter of worthy causes.

Despite Angry's tough exterior, he is a big-hearted and compassionate supporter of countless charities and humanitarian organisations. His ongoing support has benefited countless sick children, hospitals, the homeless, the hungry and the disadvantaged.